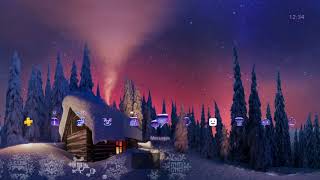 Winsome Winter Cabin Theme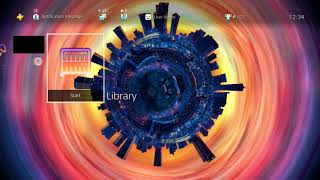 Micro City Planet Theme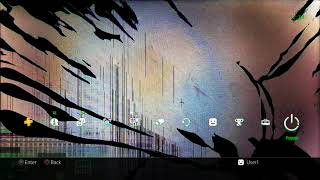 Broken Theme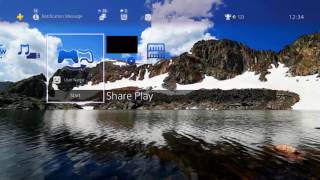 Mountain Lake Theme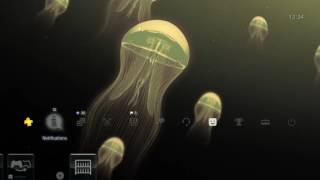 Jellyfish Theme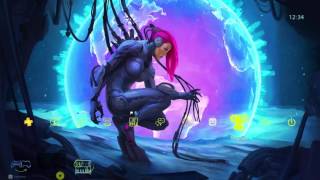 Cyber World Theme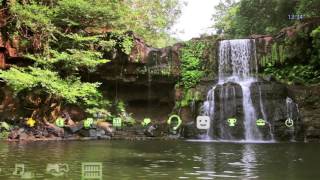 Calming Waterfall Theme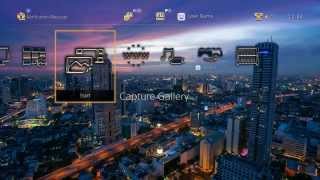 Sunset City Theme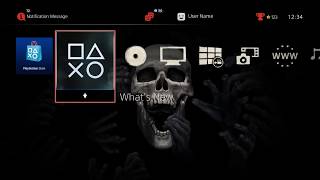 Nightmares Unhinged Theme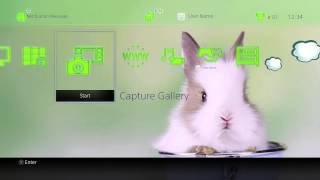 Bucket Bunny Theme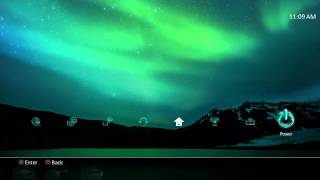 Aurora Borealis Theme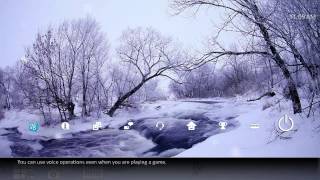 Arctic Torrent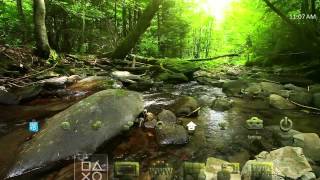 Serenity Creek
Winsome Winter Cabin Theme

The fireplace warms the inside of a cozy cabin. Outside, snow lightly falls from a starry sky on this perfect winter night.

Micro City Planet Theme

A micro-sized city planet.

Broken Theme

We here at Killbot Entertainment have irreversibly found the balance between the power of a dynamic theme and the aesthetic of an unfortunate accident. "Lemons into lemonade," they say. Watch as your screen simulates mine while soothing lonesome jazz plays in the background - seemingly mocking you for not properly sealing your laptop bag. Fool your friends, deceive your pets, and please help me get another laptop.

Mountain Lake Theme

The wind pushes ripples across Dorothy Lake, located in the Indian Peaks Wilderness. This theme comes with custom icons and background music.

Jellyfish Theme

A beautiful color-changing theme with a group of jellyfish swimming by.

Cyber World Theme

Upgrade your skull-meats with the CYBER WORLD dynamic theme. Based on the best-selling cyberpunk anthology from Hex Publishers, featuring Hugo and Nebula Award winners. Humanity is evolving. Technology is the spark. Will we accept or rebel? www.HexPublishers.com

Calming Waterfall Theme

Water from a small river tumbles down slick rocks into a deep forest lake. Complete with the sounds of the waterfall and leafy icons.

Sunset City Theme

The sun sets over Bangkok, but the city isn't going to sleep. The streets are golden strips of light perpetually weaving past monoliths of concrete and steel. The Big Mango!

Nightmares Unhinged Theme

Face your fears this Halloween with the NIGHTMARES UNHINGED dynamic theme. Based on the horror anthology from Hex Publishers featuring Bram Stoker, Hugo and Nebula Award winners. Lock the doors. Turn down the lights. Hide. www.HexPublishers.com

Bucket Bunny Theme

A bunny, in a bucket, thinking about carrots… You are not prepared for the cuteness. Check out all of our themes at www.killbotentertainment.com!

Aurora Borealis Theme

The brilliance of the northern lights is captured on this cool, mountain night. Rivers of color dance cross the sky and reflect off the lake as soothing music lightly chimes in the background.

Arctic Torrent

Ah, winter time... Time to soak your feet in the stream and snuggle up with a big pile of snow. This theme is guaranteed to give you goosebumps.

Serenity Creek

Wandering a lost path in the forest, you come upon a peaceful creek in a clearing. The sun peeks through the trees as the water rolls by. You have found a tranquil paradise!